Will you be purchasing a tablet in the coming year?
Have you decided which one you will go for?
It seems like the tablet market is going to be THE emerging market during the next year or two with just about every manufacturer launching its own tablet.
It seems as though the 4 main formats competing for your business will be Apple's iPad and its 2nd generation model, Blackberry's tablet (rumored to be call a Playbook or Blackpad), Microsoft's tablet and the various Android powered tablets.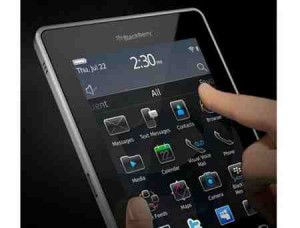 Is there room for all? Which will succeed and which will fail?
What are your thoughts?